Brilliant Bears Home Learning Tasks Monday 20th April 2020
Date: 20th Apr 2020 @ 7:22am
Monday 20th April 2020 - Home Learning Tasks for the Brilliant Bears
Happy Monday Brilliant Bears. We hope that you all had a lovely Easter holiday and enjoyed some of our Easter activities.
Today is the beginning of our summer 5 term and althgouh we are not in school, we are starting our new topic which is
'Langley Mill Helpers and Heroes'
Morning activities
To get active this morning, can you create an obstacle course with objects in your house? You could use anything from pillows, string, toys or hoops. Now you have created an obstacle course, what different ways are you going to move? Can you hop? Can you skip? Can you crawl?
I'd love to see some of the different moves. You can send pictures to our new school email for us all to see: BB@langleymill-inf.derbyshire.sch.uk
Phonics
In the Brilliant Bears we have been learning about the sounds that different letters make. Today we are thinking about 's'. Can you find 10 items in your house that begin with this sound? Once you have found ten things, put them into silly sentences eg The sausage is sitting on the shell! Once you have tried 's' why not ask your grown up to give you a different sound.
Mathematics
Please join in with counting to 20.
See if you can count and march to the beat.
https://www.youtube.com/watch?v=g9EgE_JtEAw&safe=active
Next try some sorting.
I have made two piles! One pile for pink objects, and one pile for blue objects. I put a timer on for two minutes. The first minute I found pink objects and the second minute I found blue objects!
Can you answer these questions: How many blue objects did I find? How many pink objects did I find? Which pile has more objects in? How many objects did I find all together? There's something not right in my colour piles, I made a mistake, can you spot it? What about this one? What colours is the book? Which pile would you put it in?
Now, it's your turn. Pick two colours and colour two sheets of paper. Once you have coloured the sheets, you will need a grown up to time you! It's a race against time - you have 2 minutes! The first minute, find objects to match the first colour and the second minute find objects for the other colour.
How many objects did you find of each colour? Which pile has more objects in? How many objects did you find all together? Did you find any that were difficult to put into a pile like my book?
Remember Brilliant Bears, use Peter Pointer to help you carefully count your objects!
Topic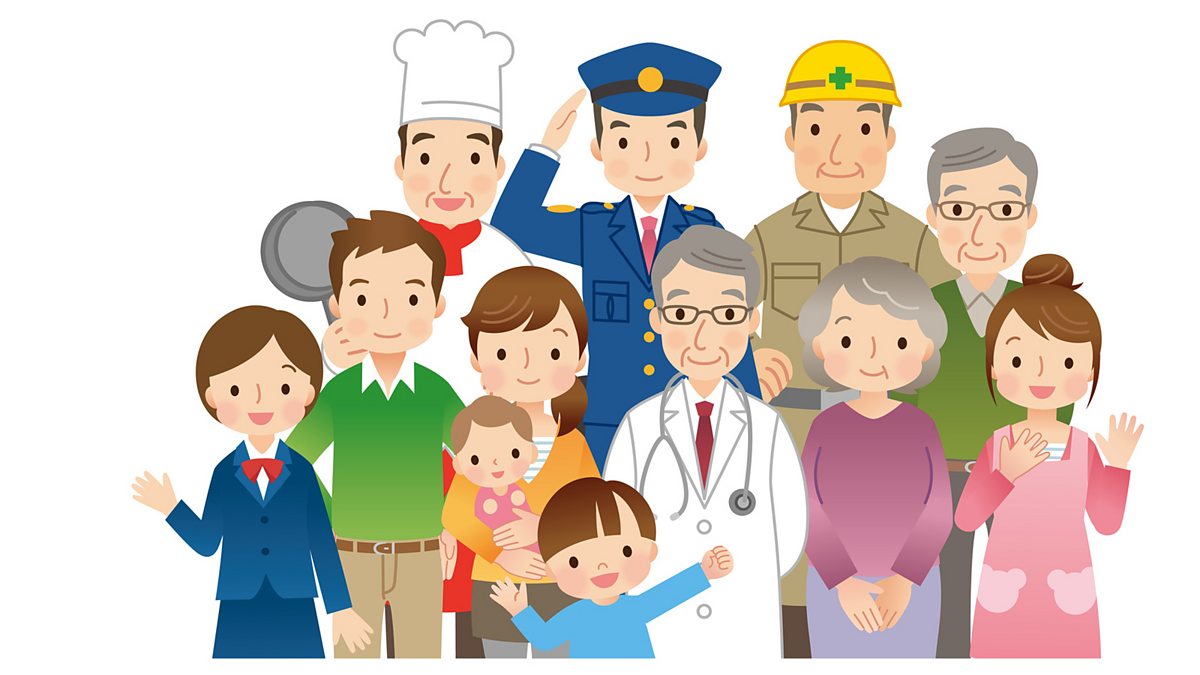 Our new topic is Langley Mills Helpers and Heroes. With a grown-up, talk about what you think help means? How do we help people? For example, you might help your grown-up to get breakfast ready, you might help put your own seatbelt on in the car, you might even help your younger brother or sister put their coat on.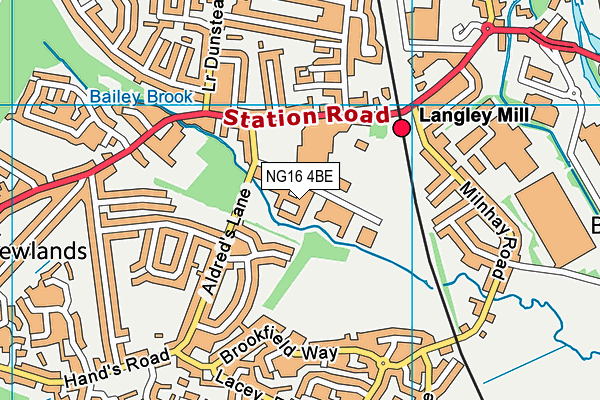 Then talk about people who have ever helped you in our local community of Langley Mill. Why and how did they help you? There are lots of different people that help us in our community. Can you think of any others, that may not have helped you but help other people in need? How do these helpers assist people in need? Here are some pictures to help you!
Today try and be a really great helper and help your grown-ups. This could be anything from helping to tidy up, helping to make dinner or helping to dry the pots after dinner.
Writing
Don't forget to trace over your name daily so you get really good at writing it. Can you trace any other letters of the alphabet? You could use the picture below to help you with this. There is also a free app on both Apple and Android for you to practice!
It is called 'Singalong Cursive Handwriting' and we use it in school.
Mindfulness
Sit mindfully, with you spine straight and your body relaxed. Close your eyes and take three deep soft, slow, mindful breaths.

Think about how you are always connected to other people, plants and animals. Let's explore these connections.

Imagine eating pancakes or waffles. to make them you often need eggs from chickens, milk from cows and flour from grains. You need farmers to milk the cows, gathe rthe eggs and grow the grains in the ground.

You need drivers to take the milk, eggs and flour to the supermarket.

You need the people who work at the supermarket to sel the food, and your family to help buy it. And you need someone to cook it!

Before you open your eyes, take a moment to thank all of those people, plants and animals for your tasty food.

It's easy to see how we're ALL connected when we eat nourishing food.
Have a great Monday Brilliant Bears, I hope you enjoyed the activities today! See you tomorrow for more fun and games to help your brain learn.
We are all missing you very much!
Love Miss Statham and the Nursery team x