Brilliant Bears Home Learning Tasks Thursday 26th March 2020
Date: 26th Mar 2020 @ 9:27am
Thursday 26th March 2020
Today's Home Learning Tasks for The Brilliant Bears'
Good Morning everyone J I hope you are enjoying seeing blue skies today. The sun has definitely got his hat on! Try and get outside as much as possible in your own garden, breathing in the air and seeing the wildlife around you. Can you spot the signs of Spring? I definitely can in my garden.
Morning activity
We want you to stay active as much as possible. This is good for your mind, body and soul. Get your day off to a great start with 'Move it, Move it Zumba'. Follow the link to get going!
https://www.youtube.com/watch?v=ymigWt5TOV8
Phonics
In the Brilliant Bears, we love singing songs about letters and sounds. This is a song you all know really well so sing along and help your grown-up to join in too. What letter does your name begin with? Can you find other items in your house that begin with each of the letters?
https://www.youtube.com/watch?v=ffeZXPtTGC4
Frog and dog are rhyming words. Can you think of anymore? Play rhyming 'ping pong' – your grown up gives you a word and you have to say one back that rhymes. Keep the string going as long as you can then change to a new word. Remember - rhyming words always have the same ending.
Mathematics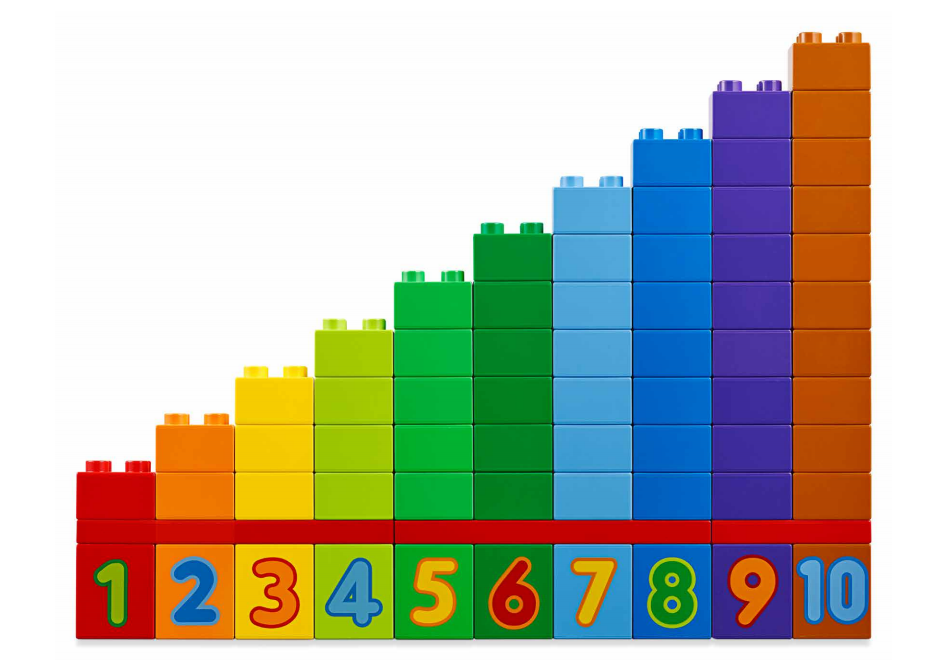 We love counting in nursery. We have got really good at this. Most of us know our numbers to ten and lots of us can count aloud even further. How far can you count? Get your grown up to give you a number and you have to go and search for that many items e.g. "Go and get me seven spoons". Can you air write the numeral or write it down if you have paper and pencils. Trace over your grown-ups' number if you can't quite do it yourself just yet.
Topic (Wake up and grow!)
This picture shows the life cycle of a frog. Start at the top with the adult frog and tell you grown up what happens next. Use the arrows to help you. Do you or your grown up know the song 'Five Little Speckled Frogs?' Sing it together, using your fingers to count down. You could even try making a model of a frog. This could be with play dough or any junk or recycling you have in your house (e.g. cardboard boxes, tubes, paper etc.).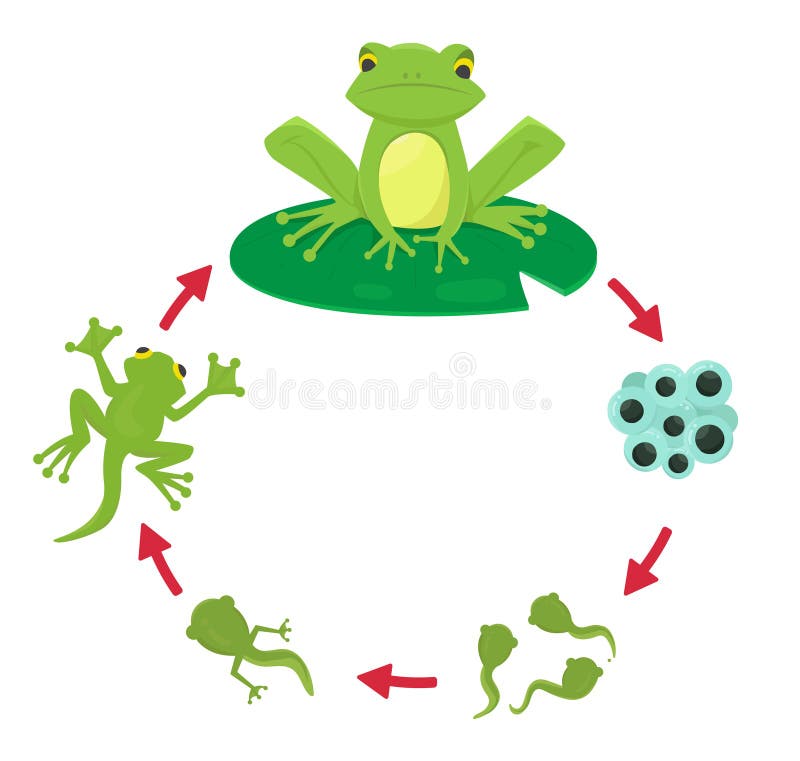 Writing
Don't forget to trace over your name daily. We'd love you all to be able to write this when we get back to nursery. Our name is a very important part of who we are. Can your grown up show you how to write their names? Do you have any of the same letters in them. You could try writing them too.
Mindfulness
Find a teddy of your choice. Lie down and place the teddy on your tummy. Breathe in and out at a normal, calm pace, watching the teddy go up and down. Repeat at least 6 times.
We hope you've enjoyed today's activities all of you.
Log in tomorrow to see what we have in store for the last school day of this week.
Stay happy and healthy everyone!
We miss you!
Love Miss Statham and the nursery team x