Wonderful Wolves' Home Learning Wednesday 22nd April 2020
Date: 21st Apr 2020 @ 9:40pm
Wednesday 22nd April 2020
Good Morning, everyone, it has been lovely to receive emails from so many of you over the past few days. Mrs Hewitt, Mrs Clarke and I love hearing about what you are getting up to at home. Keep up the good work and keep sending through those wonderful pictures.
Home Learning Tasks for The Wonderful Wolves
Phonics / GPS
In phonics this week we have been looking at the /oy/ sound.
How many different /oy/ words can you find in 2 minutes (remember this can be either spelling 'oy' or 'oi') – can you explain what all of these words mean?
Collective Worship
Wednesday
Our Collective Worship value for today is ASPIRE. Talk together about what you think this means. Daniel aspired to serve God, even when it was difficult.
How do you aspire to serve God?
English
Listen again to the story of Katie Morag from Monday or use your comic strip to retell the story again. Think about Katie Morag as a character. Can you draw a picture of her in your blue books before writing adjectives (describing words) for Katie Morag around the edge? Remember adjectives can describe the way something looks or someones traits and qualities.
Playtime
Can you play along with Jack-Jack's super shapes on the change for life website! Take it in turns to be the leader (click here)
Mathematics
The video for today can be found at https://whiterosemaths.com/homelearning/year-1/ located in week 1 under "Lesson 3 - Compare mass". Enjoy watching the video, if at any point you do not understand feel free to watch the video again or pause it to ask your grown-ups for help. Then use your blue book to record the answers to the questions in the activity section.
Lunchtime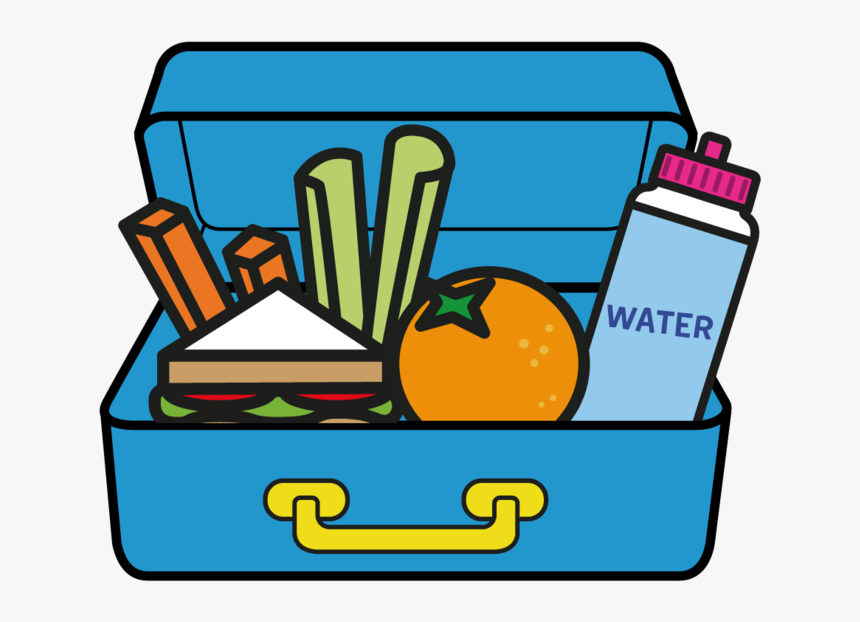 Can you draw a picture of a healthy lunch? What about it makes it healthy? For my lunch I enjoy eating hummus with crackers and cucumber and carrot sticks, I also have a piece of fruit and treat myself to a small chocolate bar.
Science
Our science this half term is related to plants. Plants need some of the same things that we do to stay healthy do you know what these things are? For your science this week it would be really good if you could plant your own bean or sunflower (most supermarkets have the seeds this time of year). You can plant it into an old yoghurt pot if you don't have a plant pot.
Over the next few weeks keep your plant healthy by ensuring it gets lots of sunlight and water. Can you start a page in your blue books and keep a weekly record of the size of your plant or flower? You could also send us pictures to the class email to let us know how your plant or flower is doing.
Singing
Turn on the radio or put on your favourite CD and enjoy singing along. I know I always find this helps make my day better than it already is. You could even make yourself a microphone to sing into.
Storytime
Last night my children asked me to read them one of my favourite books. It is a book I have read with them many times but they always ask for it again. I shared the story with you during book week and would like you to listen to it again (click on the picture for a video)