Curious Cotton Mice 2020 - 2021
Miss Statham
Nursery teacher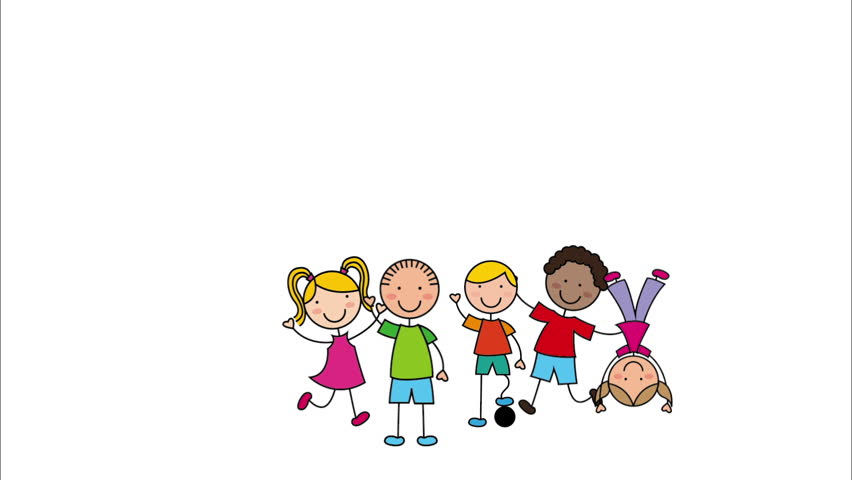 Welcome back Curious Cotton Mice
We are very pleased that nursery is fully open for all children.
The nursery staff are extremely excited to see you all.
Our topics this term are:
'When I Grow up …'
During this topic we will be learning all about people in and around our community and the roles they play to help us. We will think about what we would like to be when we get older.
'What an Egg-citing Easter'
For this last two weeks of term, our topic will change so that we can learn all about the special time of year to Christians called Easter.
Due to current government guidance and restrictions related to the pandemic, we cannot invite parents or carers into the nursery building. However, if you child needs additional support to settle, you are welcome to stay with your child in our outdoor area as long as is necessary.
Please continue to contact us with any questions or queries through the school phone (01773 713429) or our class email
CCM@langleymill-inf.derbyshire.sch.uk
The Nursery Teacher is: Miss Statham
The Nursery Teaching and Learning Assistant is: Mrs Robinson
Happy Spring Term Everyone!
Files to Download
Curious Cotton Mice: News items
Curious Cotton Mice: Blog items
There are no blog items to display
Curious Cotton Mice: Gallery items
Curious Cotton Mice: Calendar items
There are no Calendar items to display